My day started at 6:00... it always does... Thank you children for introducing me to no sleep and bags under my eyes:)
This particular day my wake up call began like this... Trevor on shift. .. Midnight, Rider tossing turning can't get to sleep until 2:00. Baby boy waking up every hour. 5:30 I Finally I bring him into bed with me. 6:00 a.m. Maddix coming in crying "mommy I peed through my night dipe (diaper:)" I peel my sleeping baby off my chest. Nestle him in bed hoping he stays asleep for just a minute. I strip Madd of his wet Jammie's then wrap him in his blankey and snuggle him in front of Curious George. 6:15 Vivian wakes up crying... same deal:) Strip and snuggle on the couch! I then head to my room to get Rider. Step into a wonderful puddle of pee (still no confessions on who peed on the floor:) You get the idea:) Did I mention later that day Rider put toys into a peed in toilet and covered himself in it!
This particular day. Well, most particular days make me realize how unglamorous being a mom really is. I always have stained clothes from a babies messy face, crazy hair from no sleep the previous night, and makeup rarely gets a chance to make an appearance.
And I realized... This is my Beautiful. My glamorous. And I love it. I wouldn't change it for anything. Those tiny people make me feel more beautiful than any shade of ruse ever could. My Vivian always says "You my Beauty mama". One day we were snuggled in bed trying to take an afternoon nap. She rolls over brushes my cheek and says "mama you so handsome":) Thank you baby girl for being you! Thank you for seeing beauty through this mess:) She always reaches her arms wide open and says "you my best mama... I love you more than this whole weorld (world)" My Madd who always says "I never want to grow up and leave you" My tender hearted boy who teaches me so so much about love and being kind. Rider who is such a mama's boy, always wanting me to hold and snuggle him. How blessed I am to have each of them. To have that beauty with me every single day.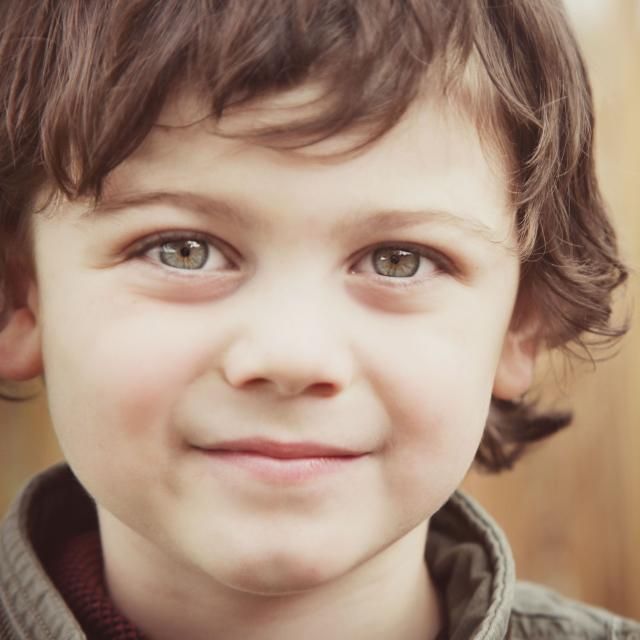 I often wonder why I can't be that mom that just has it all pulled together... Why can't I be organized and on top of my to do list. I see so many people who can. Why is my laundry pile always so dang big. Why can't my house be perfectly put together, Why, why, why. Then I quickly recover those harsh thoughts. I don't need to compare me "us" to anyone else. It's among the mess and the piles of tiny people laundry that I count my blessings. My beautiful is our dance parties in the living room. Making a giant fort that stays up for weeks, snuggling on the couch with a great book, being there when they wake up from their naps. I love Vivian's messy mop. Her first words when she wakes up are always "mommy I love you SOOOO much" even if she is half asleep she never hesitates to tell me how loved I am. Maddix, that boy crawls in my lap like a puppy. He just wants me to hold him. To snuggle him and show him my love. Riders chubby little hands reaching for me out of his crib "mama, mama, mama" I love how a one year old says mama! If only I could forever bottle up those bitsy words.
My beautiful is those quite moments that Maddix and I have while the babies are napping. Snuggling on the couch watching a movie, playing "guys", drawing. My big boy LOVES to draw. We sit at the kitchen table and his imagination comes alive on a piece of paper. My beautiful is our messy kitchen at night. Me trying to cook dinner with a baby on one hip, lulu wanting me change her babies clothes at least 10 times during a 30 period:) and maddix with his toys lined up around his plate waiting to eat dinner. The mess of the day. Toys strewn over every inch of the house. Evidence that my Little's live here. My tiny people. My beautiful.
My beautiful might not fit the mold for most. But for me. It's right where I want to be. A bathtub filled with toys, stairs that I can't even walk down because it's suddenly funny to unload a pile of toys down them. My life. My beautiful wouldn't be compete without our perfectly imperfect us!
My children have introduced me to a new beautiful. It's not what's on the outside. It's not even a physical beauty. It's not looking perfectly put together. It's the small moments. The kindness you show to someone else. The love for each other. The memories we share. The times we spend laughing, playing hide and seek, dancing...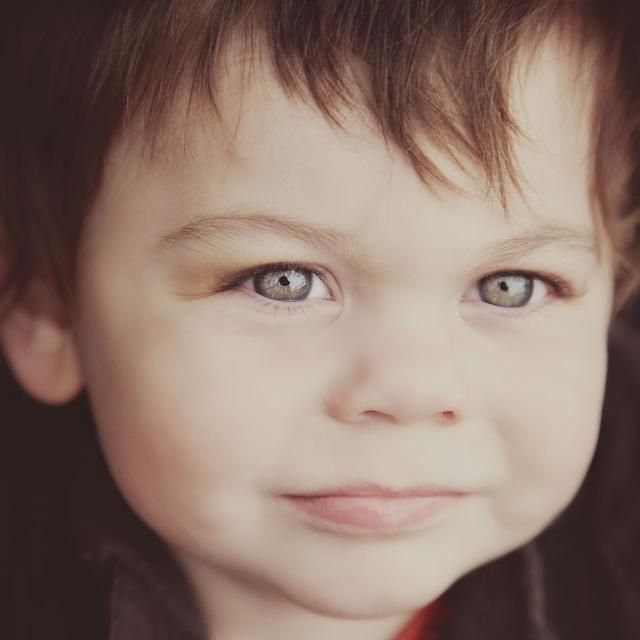 These beautiful faces remind me everyday what my Beautiful is all about. I hope to always remember what real beauty is all about. And most importantly, I hope to teach them what real beauty is.
You my Little's... You are my Beautiful!!!